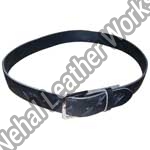 Nehal Leather works is reckoned amongst the top manufacturers of leather belts in India. We offer leather belts both for men as well as women. We offer leather belts at reasonable prices.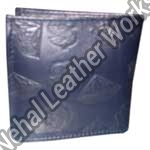 Different types of leather wallets are available with us that differ in their quality style. Our leather wallets are made from the best quality leather, which can bear all the wear & tear. Our leather wallets are available at the most competitive prices.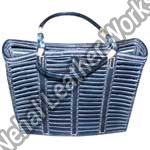 Searching for the best quality, designer leather bags? We are the right place for you as we offer a wide array of attractive leather bags, which are of the finest quality. We provide leather bags at affordable prices.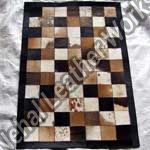 We are one of the renowned leather mat manufacturers and suppliers. We strictly use up-to-date equipments in the entire manufacturing process which ensure the optimum quality production. We present leather floor mat, pure leather mat etc., at the most acceptable price.