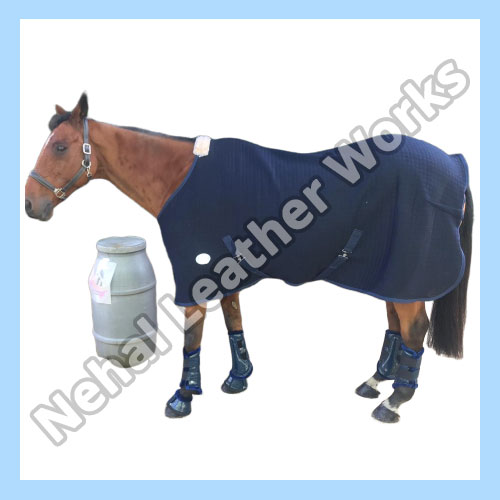 Comfort Your Horse With Horse Blanket
Are you engaged in the horse riding business? And looking for horse blankets, so you landed on the right page. Nehal Leather Works is one of the best Horse Blanket Manufacturers in Kanpur, Uttar Pradesh is here with all the desired collections of horse blankets you want. Firstly, let's talk about what they are and what are the benefits? A horse blanket is a blanket cum coat for animals or especially for horses.
Read More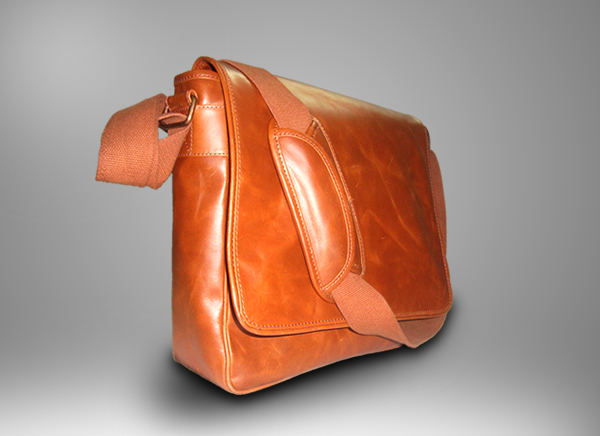 Add Some Glory To Your Look With Leather Bags
Are you bored of using your old fashion office bag? It's time to say bye-bye to this and get a fresh and trendy one to add some glory to your look. If you are looking for one, Nehal Leather Works, one of the best Leather Bag Manufacturers in Kanpur, Uttar Pradesh, is here to add charisma to your look.
Read More