Are you a horse rider? Looking for a horse halter for your horse? If yes, Nehal Leather Works has the most precious quality and design to meet varied customer demands. As one of the most determined Horse Halter Manufacturers in Kanpur, Uttar Pradesh, we design and deliver the best that fit the customer's demand. We use high-grade leather and other material that gives it good strength.
Design To Fit Foal Perfectly
This Custom Horse Halter is safer than the nylon and never harms the horse skin in any manner. It gives you the full value for money as it fits the foal and perfect for everyday use and show ring. You can easily adjust it from the head and nose. It's durable buckle enough to explain its high strength. In short, you can rely on it for the comfort of your horse ride with our best of Nylon Halters, Rope Halters & PVC Halters.
Reasons To Pick Horse Halters:
These are easy to adjust and have no chances of breakaways
Customized range available to suit customer demands
Different materials, sizes and other specifications available
Known for their good quality and available at affordable prices
Submit Your Enquiry Now!
What are you waiting for? Explore our wide range of Racing Saddle available on our website and ask for customizations. Pick your phone and share your requirements. As one of the trustworthy Horse Halters Exporters and Suppliers in India, we have an excellent team to design the exact piece of the halter that satisfies your demands.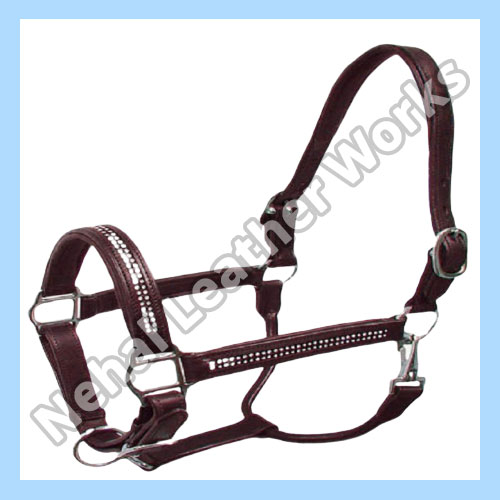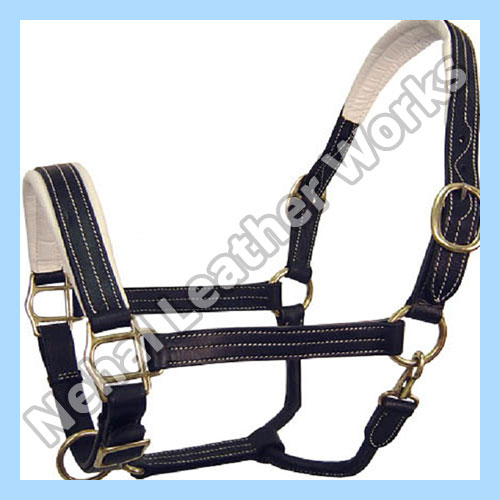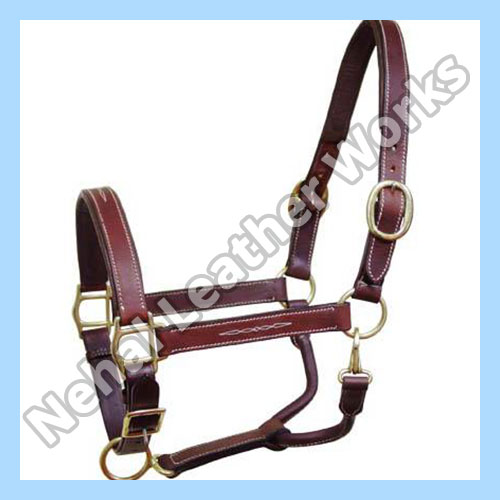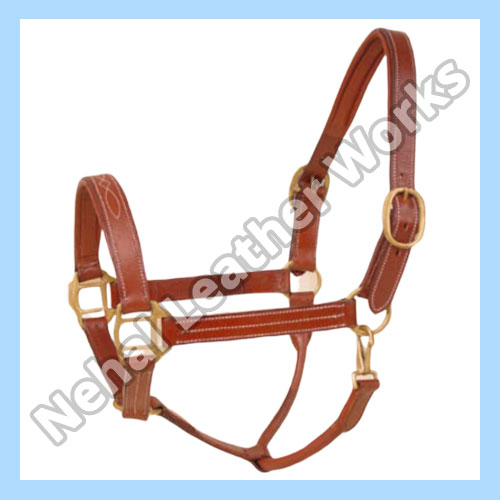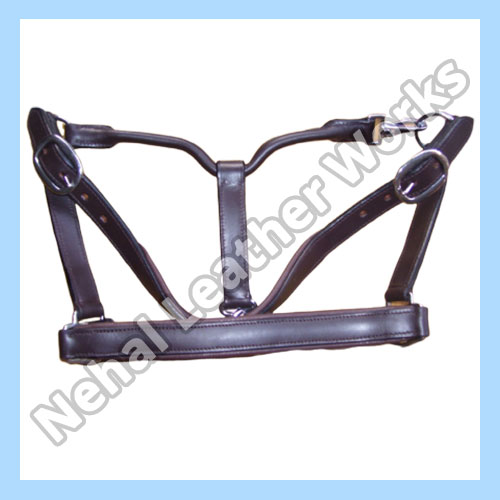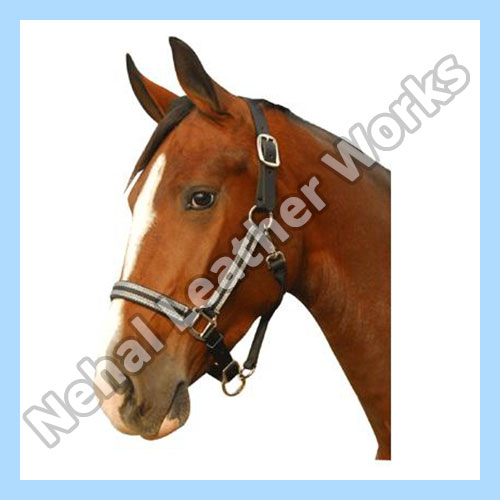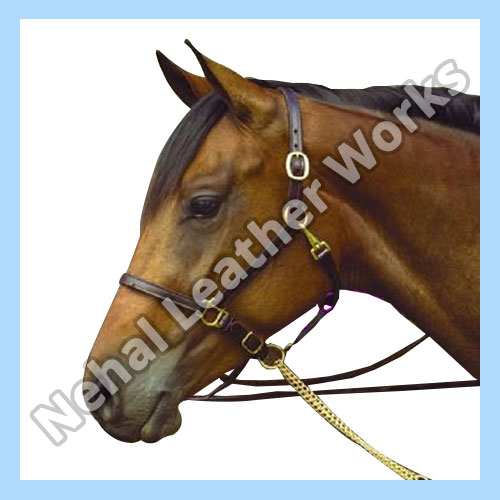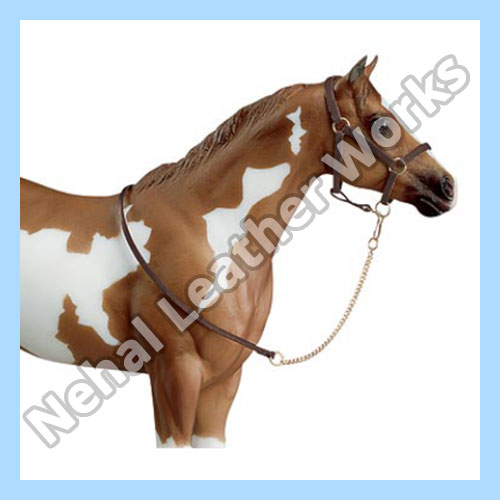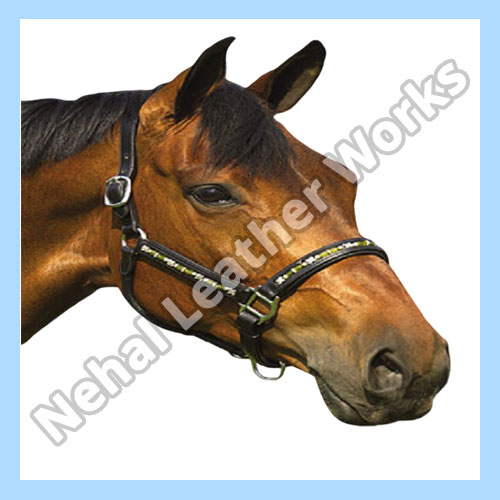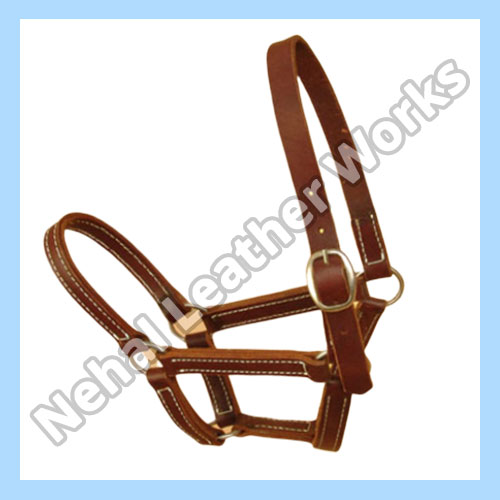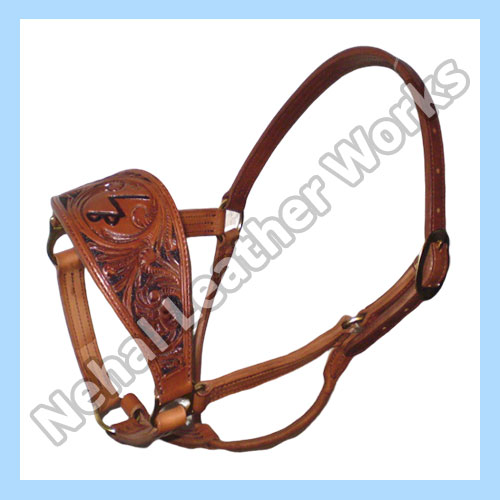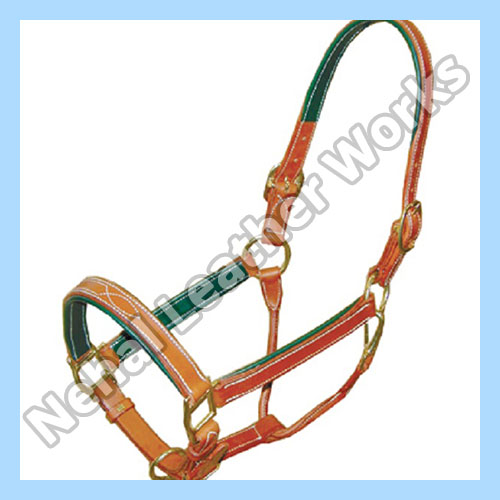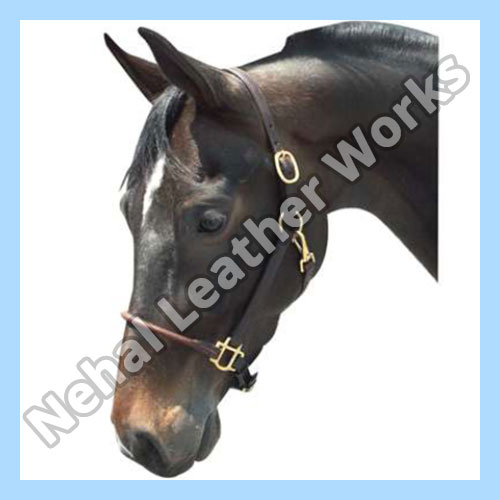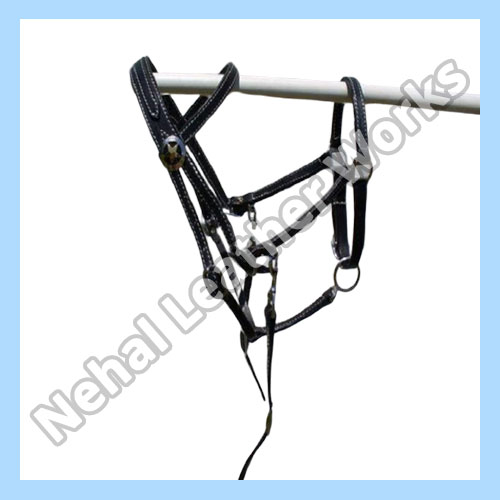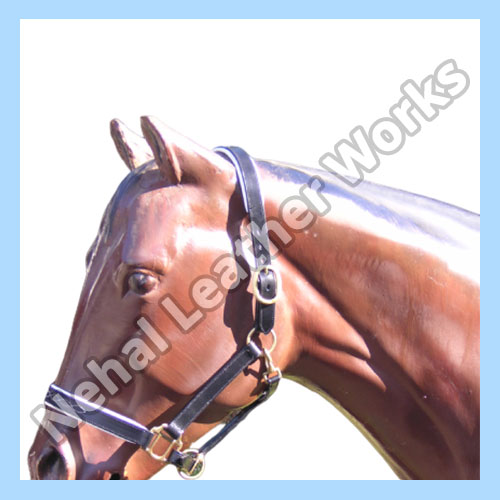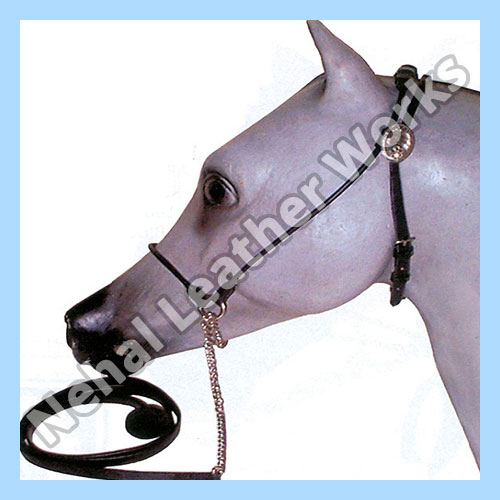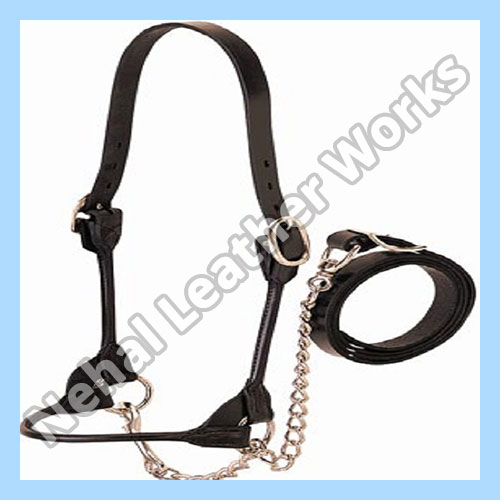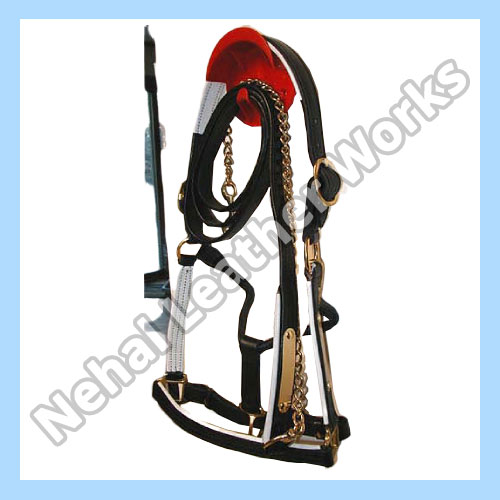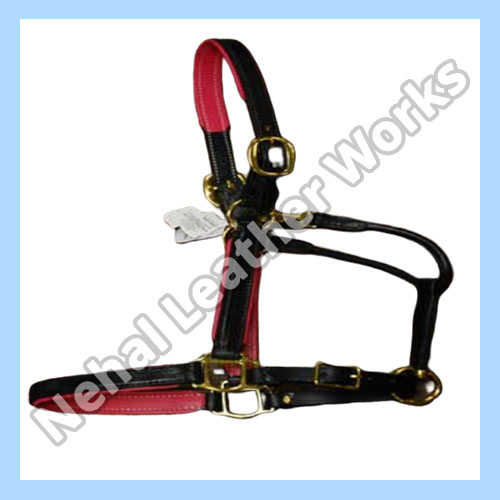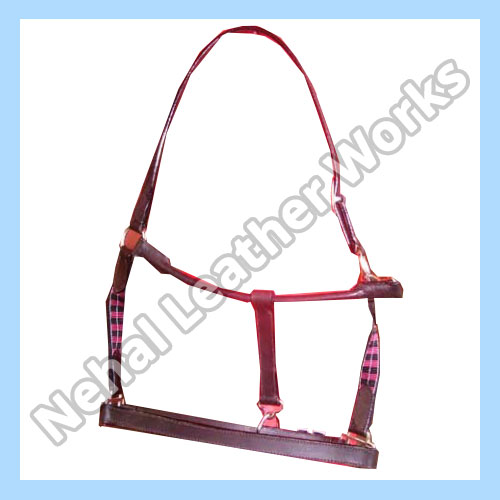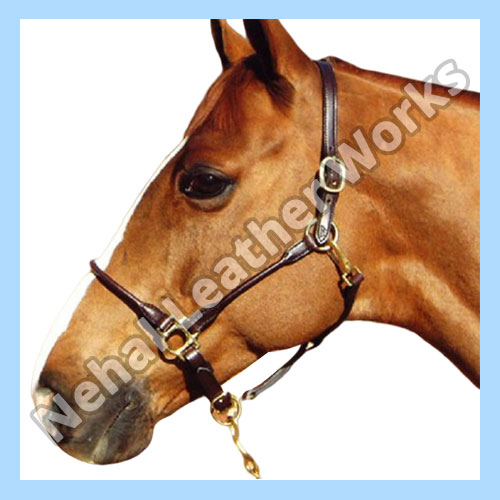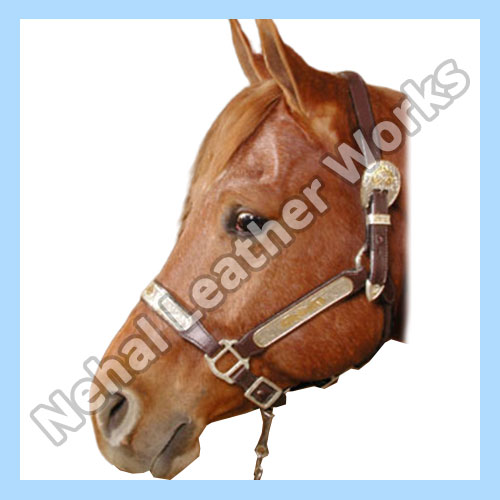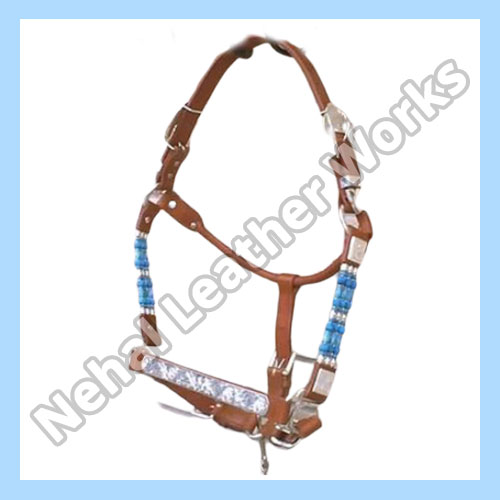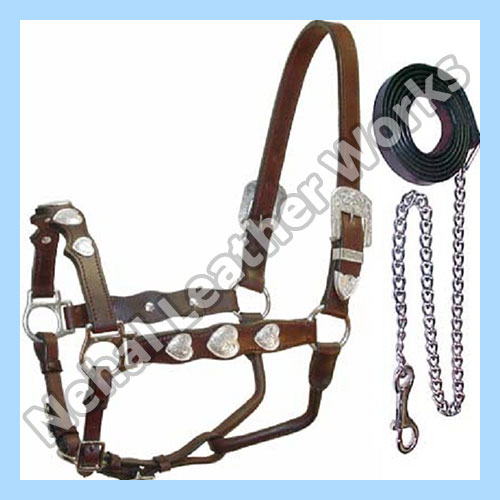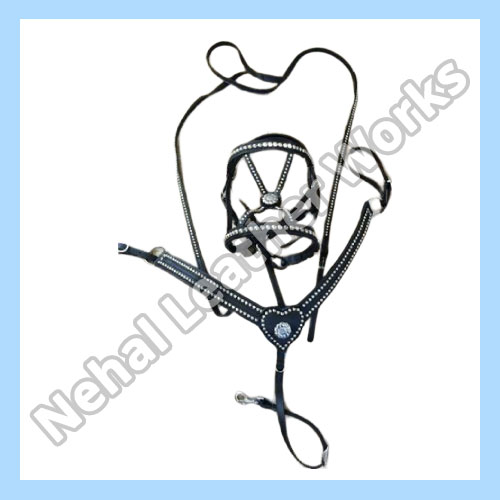 Western Headstall 220100347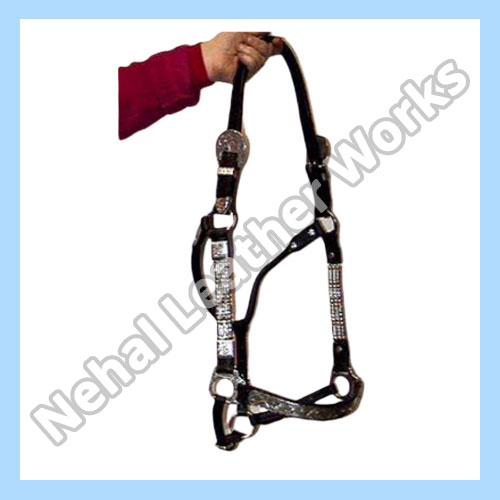 Western Show Helter 80050034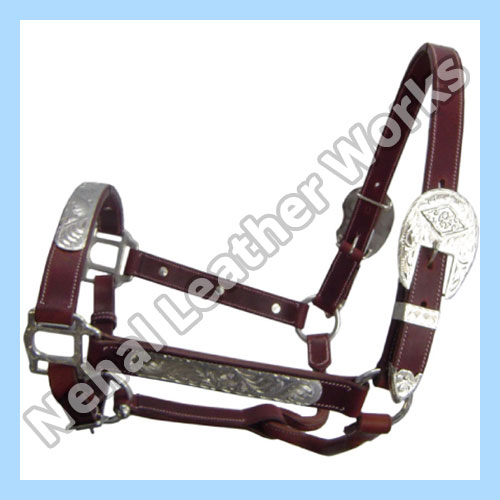 Western Show Helter 80050032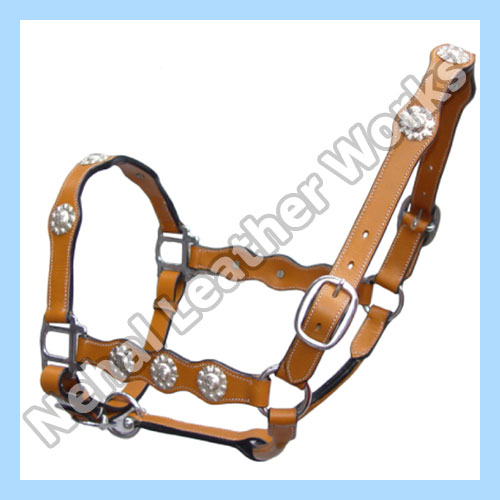 Western Show Helter 80050035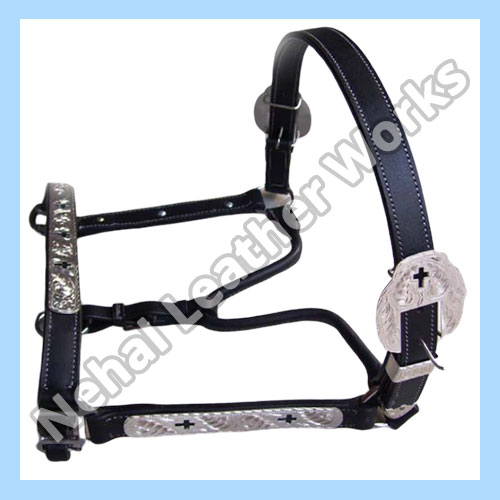 Western Show Helter 80050036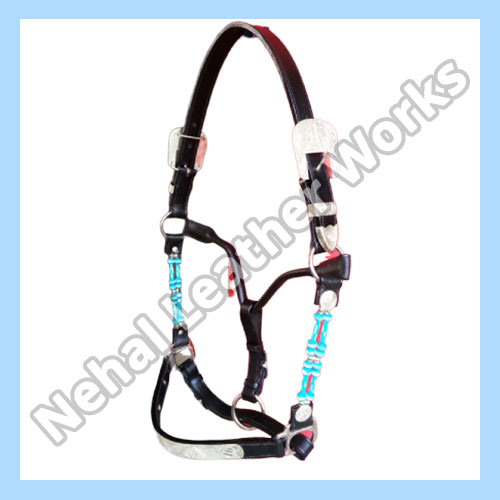 Western Show Helter 80050041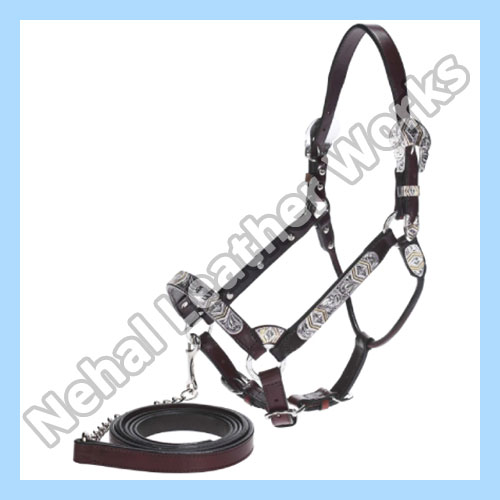 Western Show Helter 80050038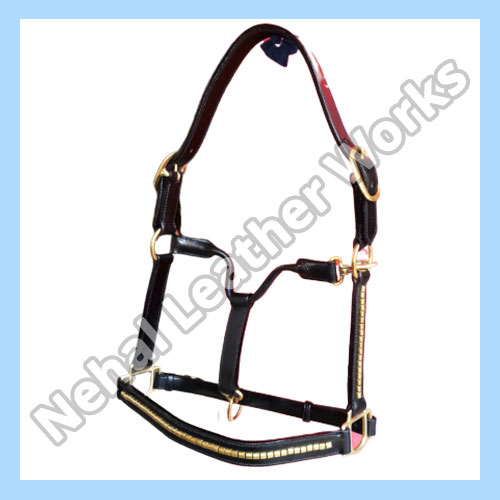 Western Show Helter 80050041