Nehal Leather Works is the one-stop where your search for one of the leading Leather Horse Bridle Manufacturers in Kanpur, Uttar Pradesh ends. Our offered Mexican Horse Bridles and PVC Bridles are made with eco-friendly leather and other materials that ensure their quality and long-lasting serving. These are very much suitable to equally distribute the pressure, which ensures the comfort and safety of your horse. The unique shape Leather Horse Bridles makes it more comfortable and classy as well. Besides this, we also offer other products in leather like Finished Leather, Leather Bag, and Leather Belt.
It is accessible in 'n' number of colours, shapes, sizes and other configurations to meet customer demands. These may include web reins and steel fittings for a perfect appearance at the most reasonable price.
Reasons To Buy Leather Horse Bridle:
Available in all colour & sizes
Nickel-plated brass hardware
Good finish & suitable for Horses
Browband is decorated with diamonds
Perfectly designed to provide comfort to the horse
Gives extra visibility from the front and side as well
Padding on the noseband, browband, and cheek-pieces
Ergonomically designed to fit the shape of the horse's skull
Minimize the pressure on the sensitive part of the horse head
Send Us Your Enquiry!
We have durable PVC Horse Bridles at prices that fit customer budgets. As one of the preeminent Leather Horse Bridles Exporters and Suppliers in India, we pay attention to your every demand and provide you with the best deal that satisfies your demand. Get in touch now.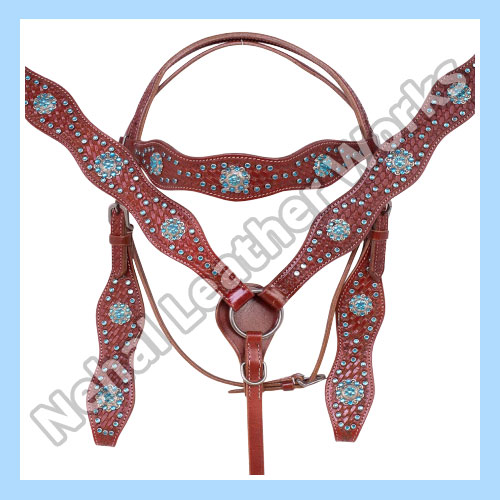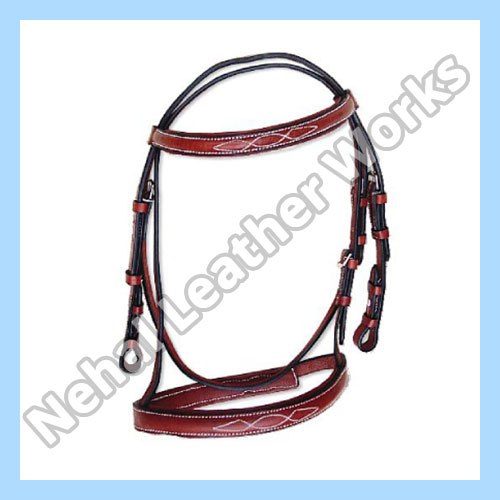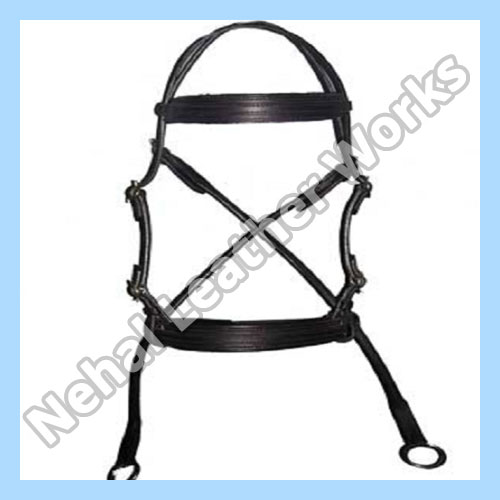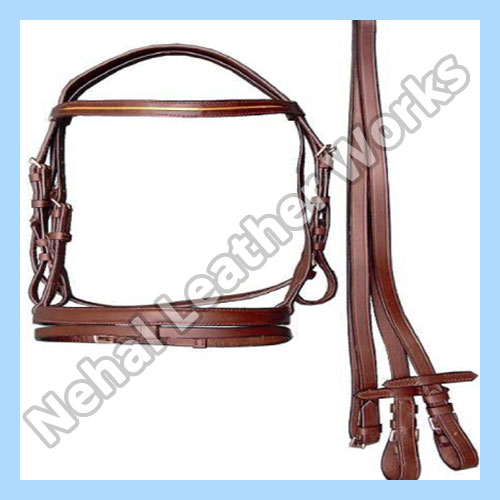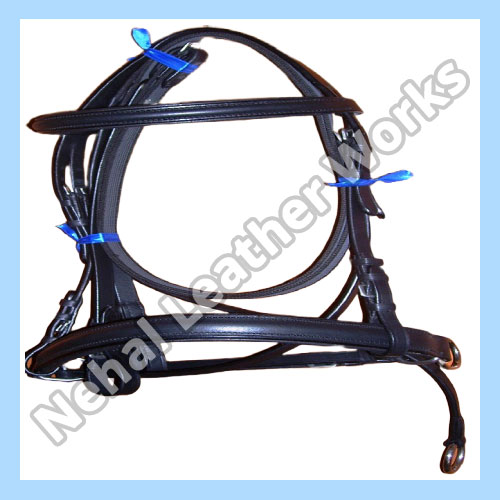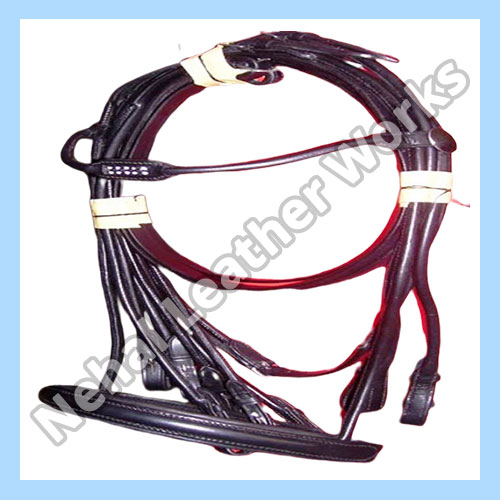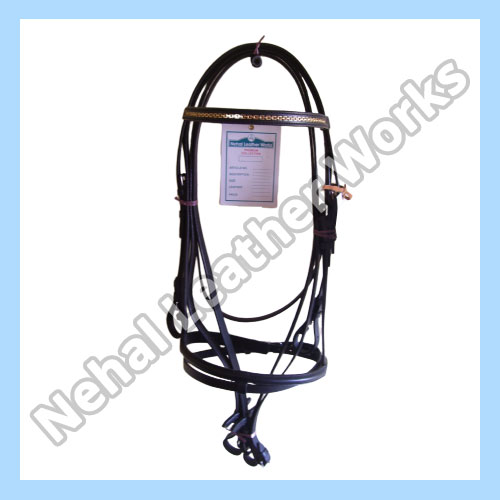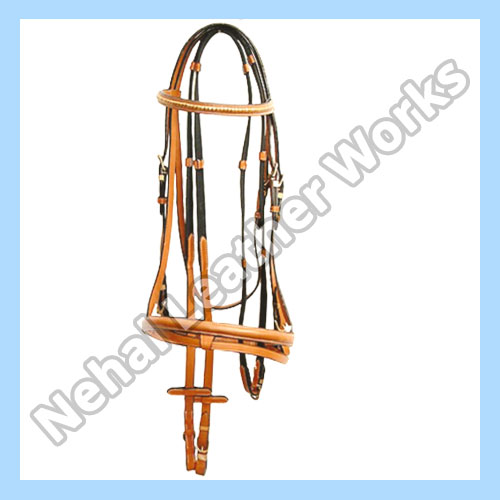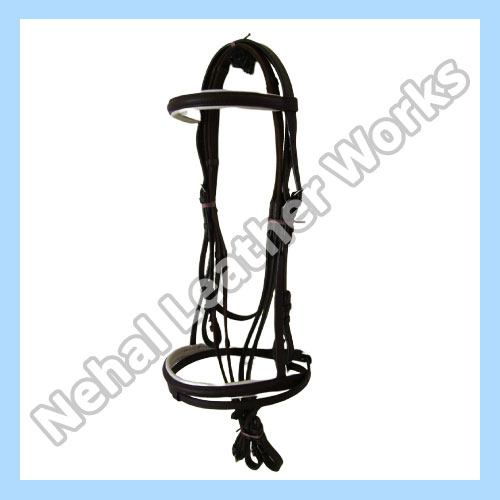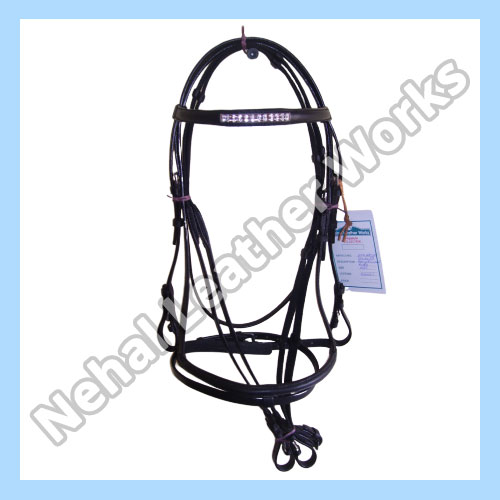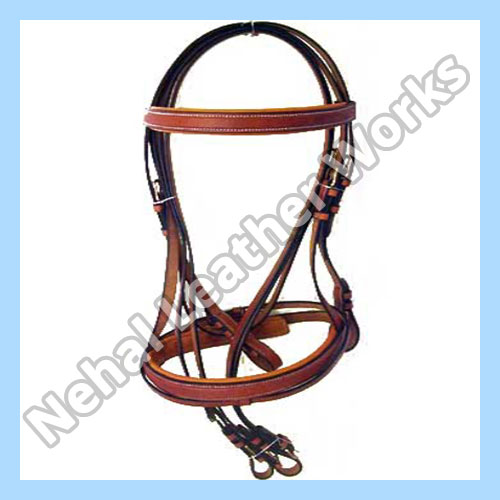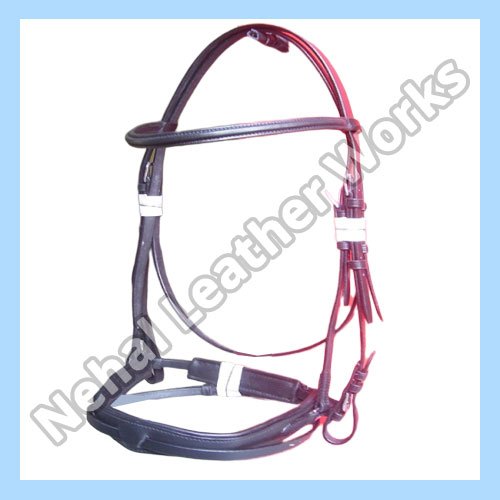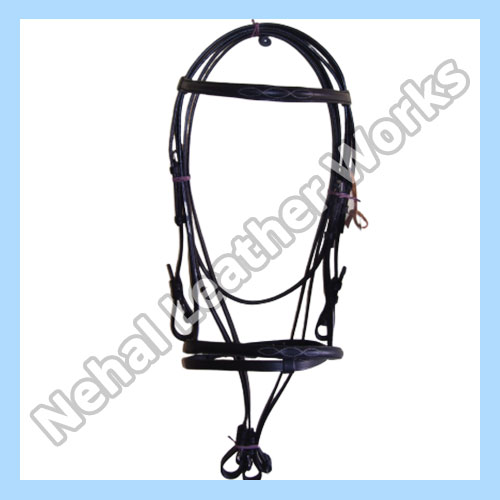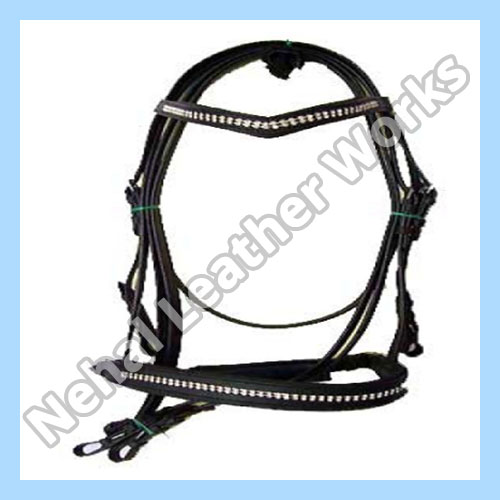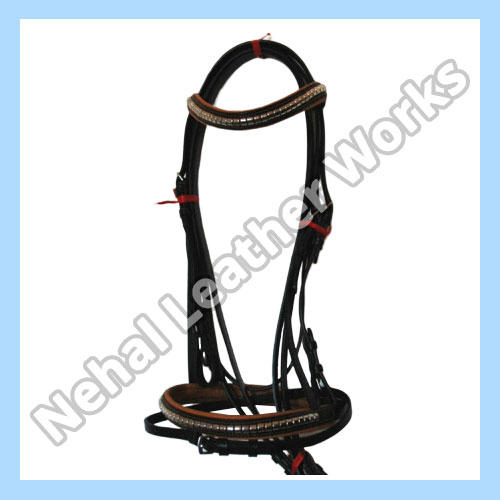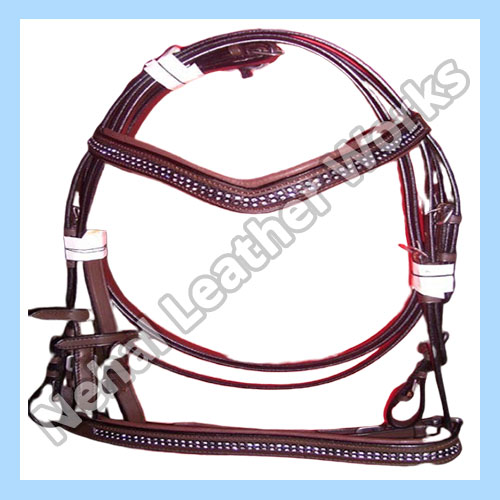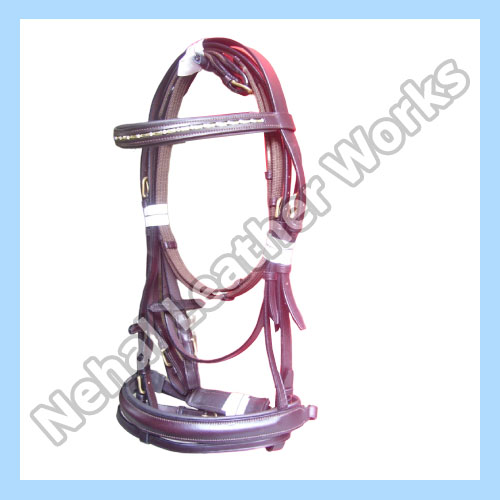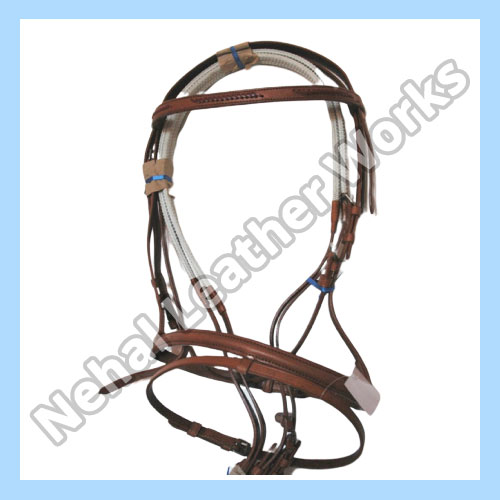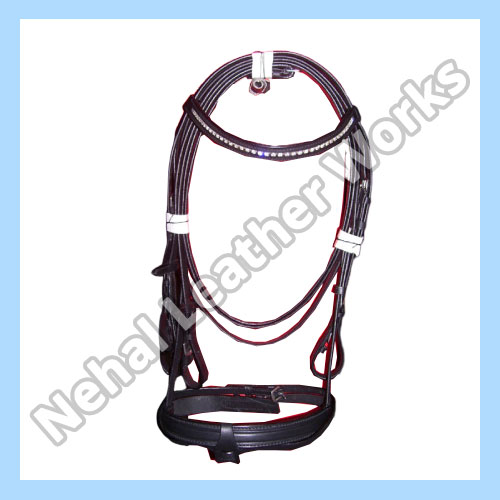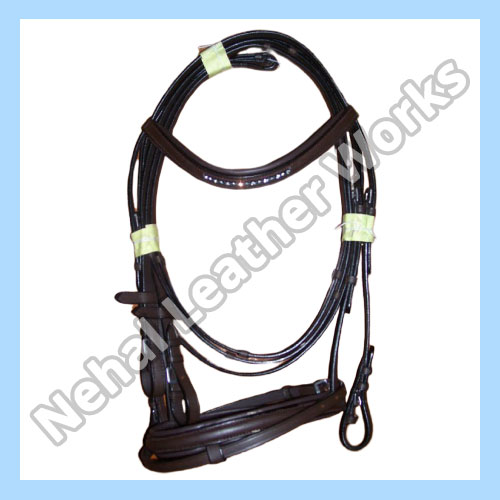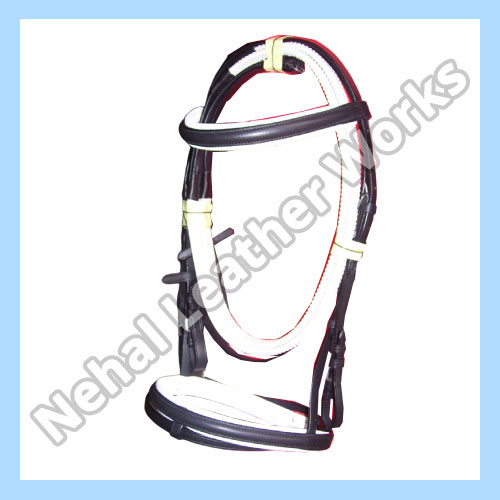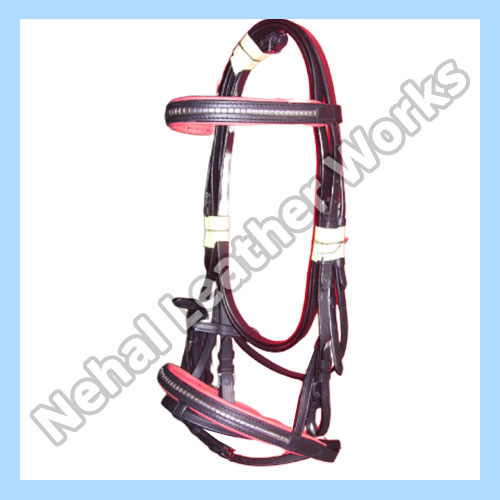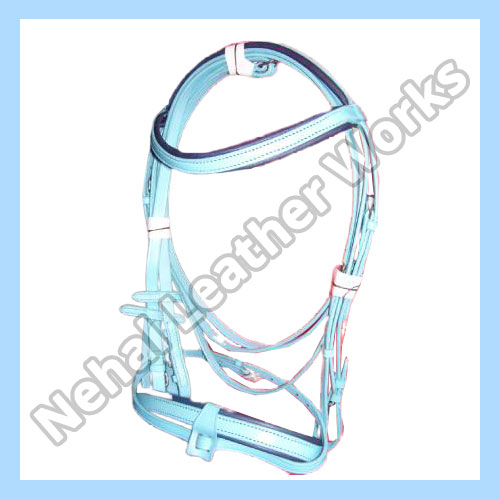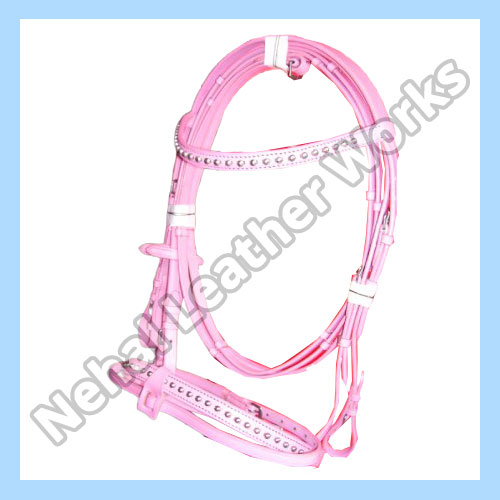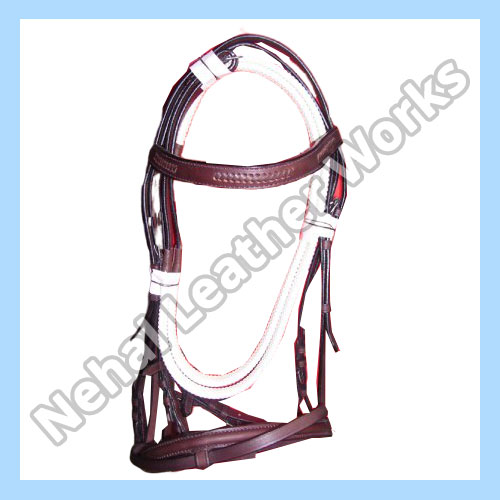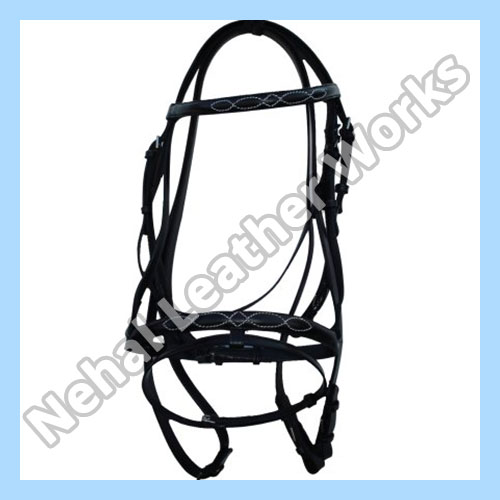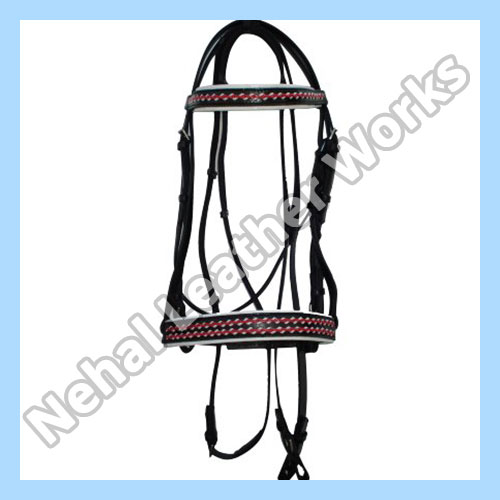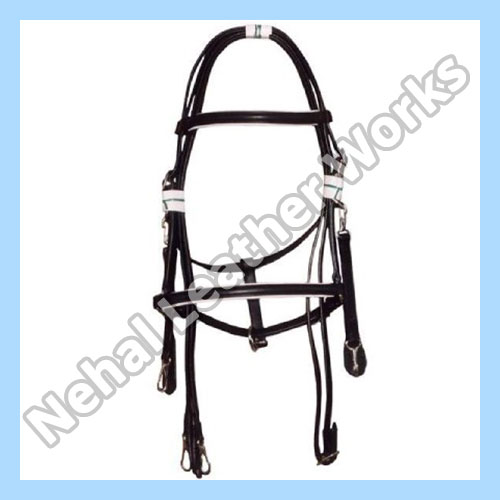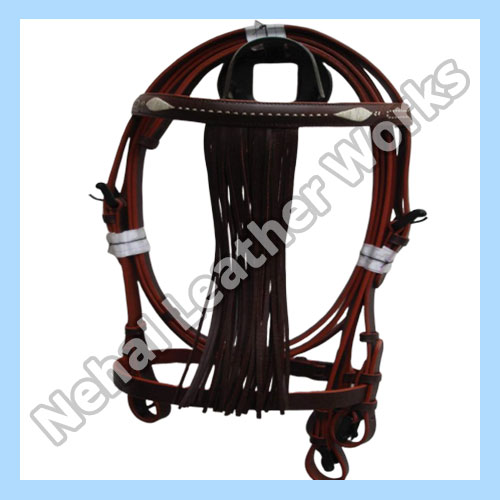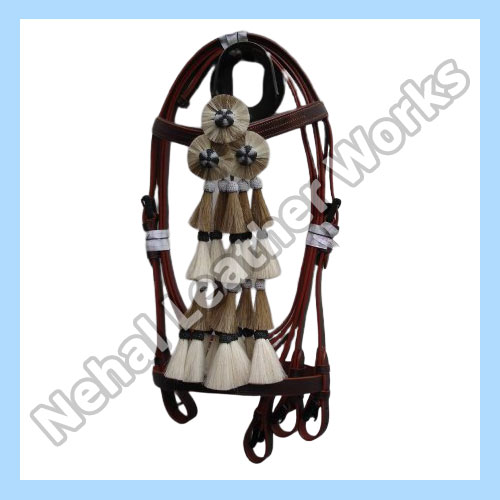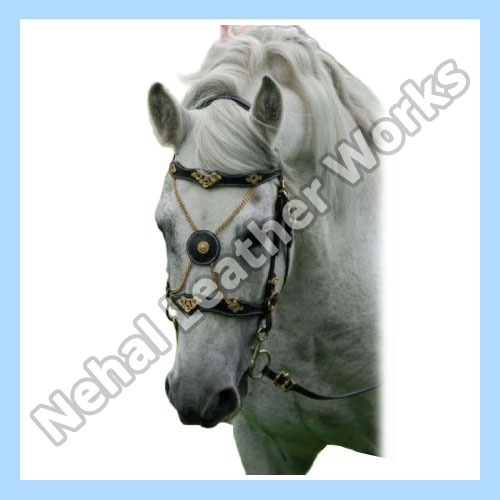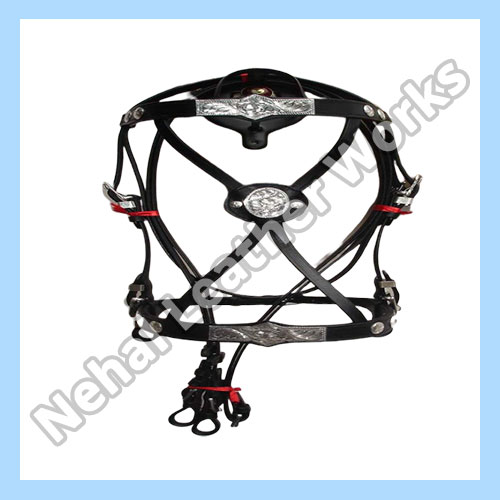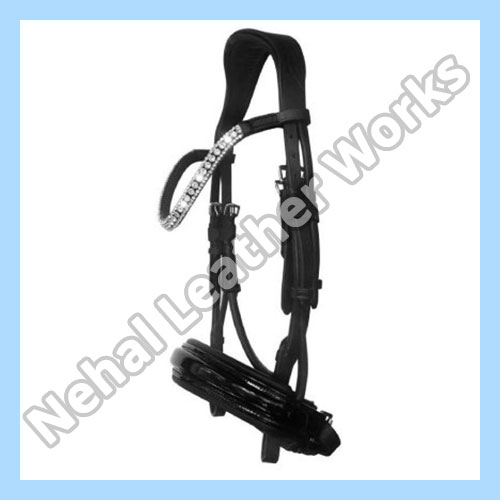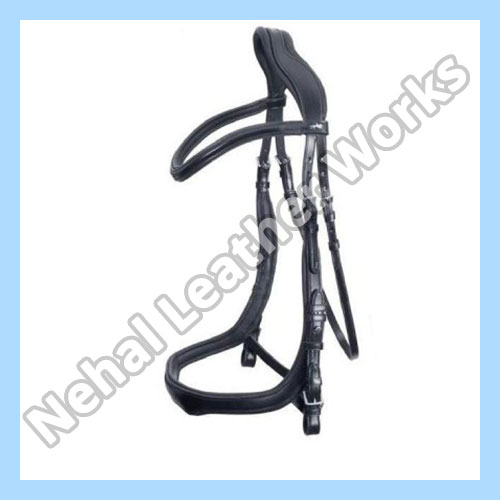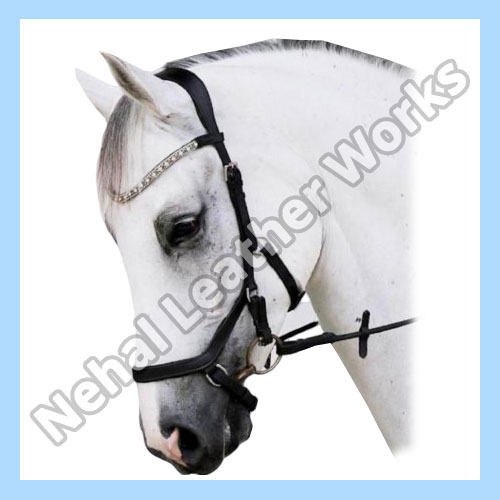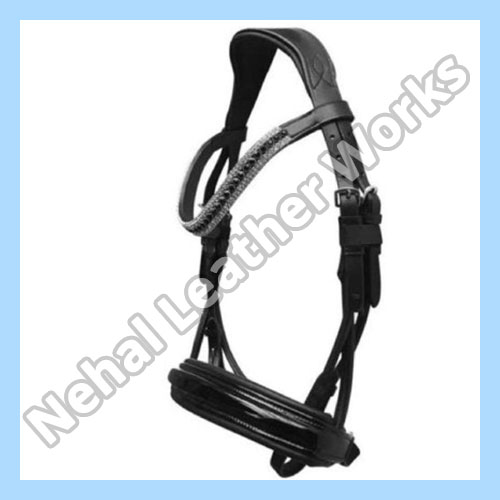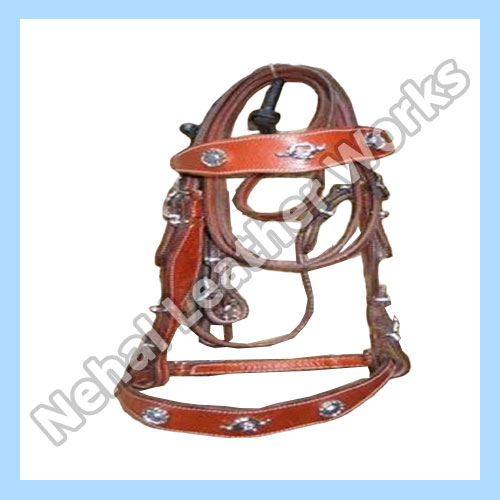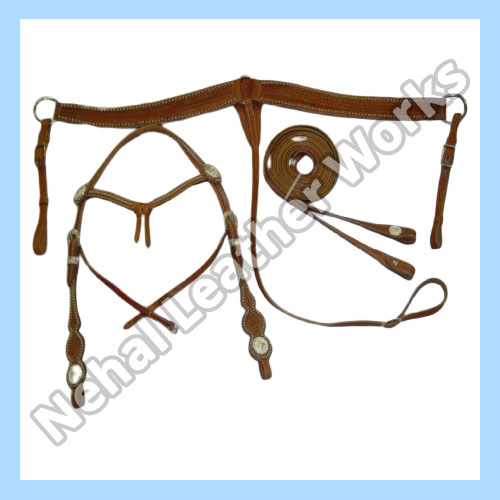 Western Headstall 22010014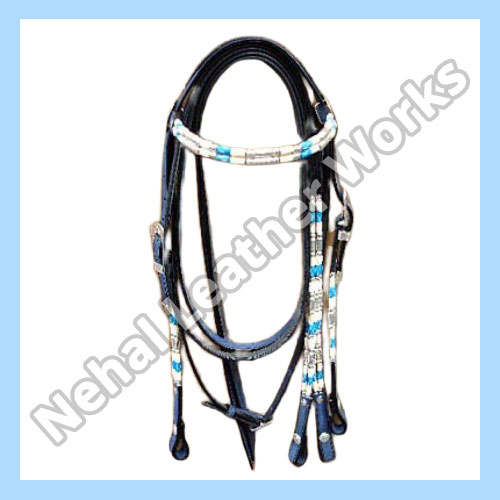 Western Headdtall 22010035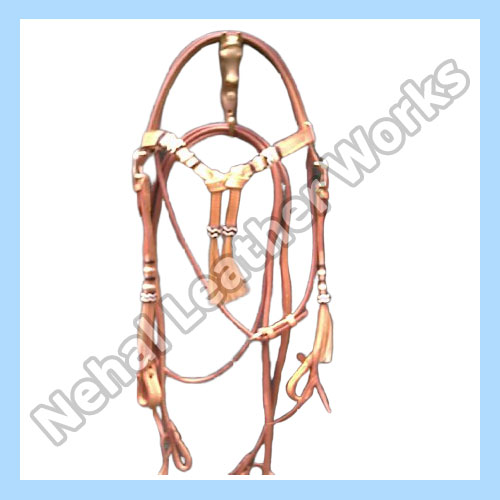 Western Headstall 22010011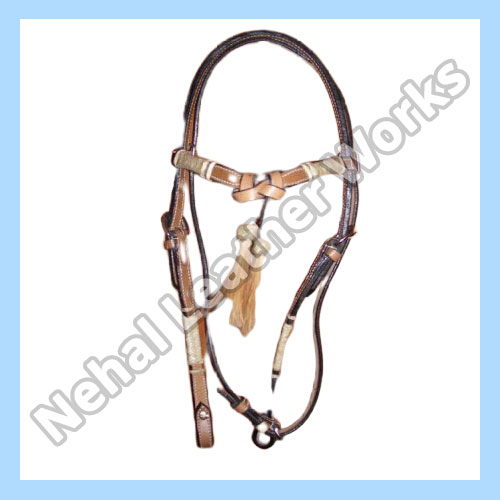 Western Headstall 22010053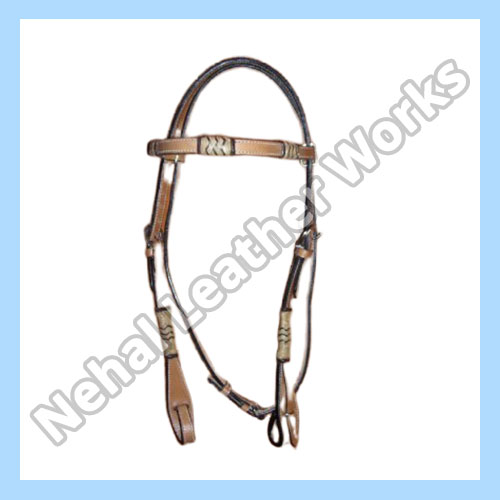 Western Headstall 22010059
Western Headstall 22010069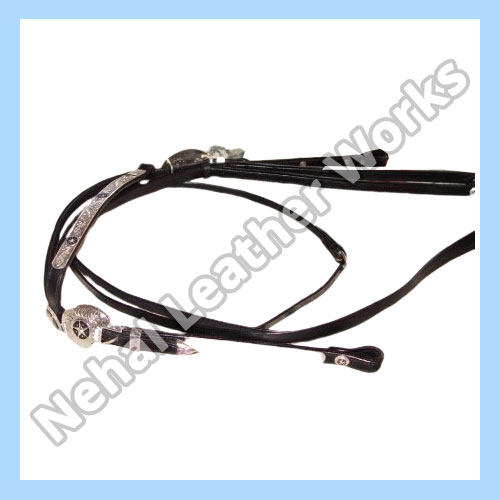 Western Headstall 22010081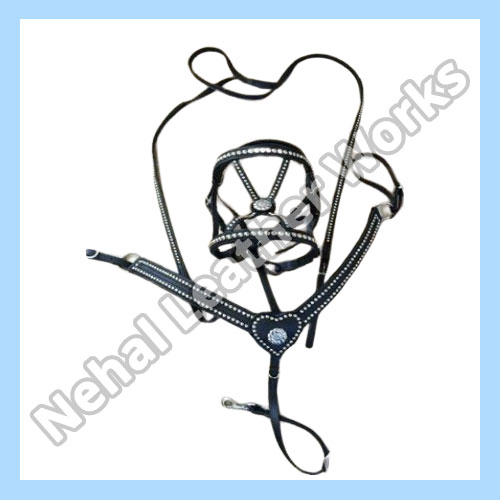 Western Headstall 220100347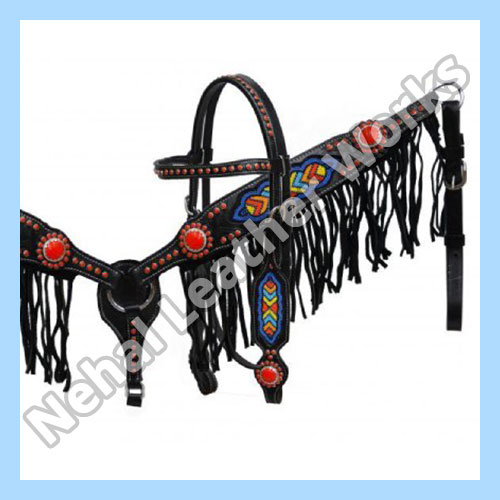 Western Headstall 220100346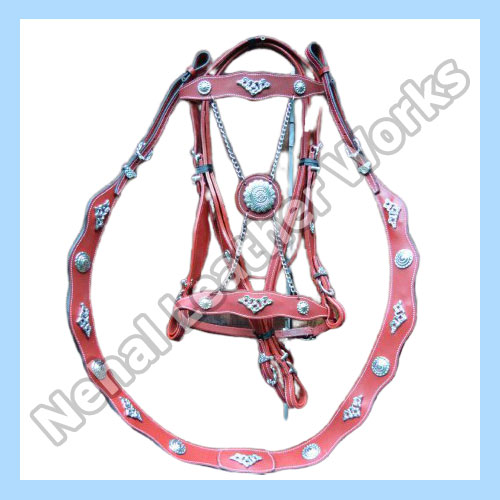 Western Headstall 220100352